About Us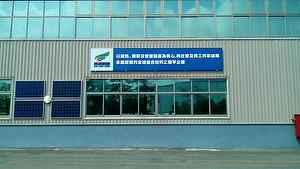 Nam Liong Enterprise was founded in 1972 and we are based in Taiwan. We have been in textile industry for more than 4 decades with abundant experience in this area.

Our product range covers from tech textile (yarn/thread/fabric), neoprenes, fastening tapes, to TPU membrane and we have been in collaboration with several international brands from multiple industries.

If you have questions about our products, please visit our website at www.namliong.com.tw, or e-mails us at caroline0724@namliong.com.tw.

More